Facebook is a top social media network site that has over 2.4 billion active users worldwide and users are spending countless hours in it. 67% of marketers consider Facebook to be the most effective social media platform.  As it is the most prominent online platforms to engage with global audiences instantly. Facebook not only helps to connect with your friends and family.
Facebook platform is a field with a lot of content every day and reaching the customer organically is quite hard. That's why you should think about using Facebook paid advertising for better outreach for your business brand. The research shows 92% of social marketers are using Facebook for advertising. An average a person spends 20 minutes on Facebook each day per visit.
with Facebook ads, you can target the audience who are not following your page, who have an interest in your product but cannot reach you, target demographics, and interest to grab the most valuable potential audience for your business. Facebook gives us a tool to convert a viewer into a potential customer.
It's essential to understand different types of options of Facebook ads and how to apply that to your ad campaigns. This Facebook ad guide will walk you through the world of Facebook ads so you can get the best results possible.
Here is some reason for business why they prefer to advertise on Facebook
Anyone can advertise
Easy to set up
Your audiences spend more time on this platform
Target audiences specifically
Altered to your specific goals
ad solutions
Advanced ad solutions
Reasonable budgets
Scalable across social media
Easy to track the real-time performance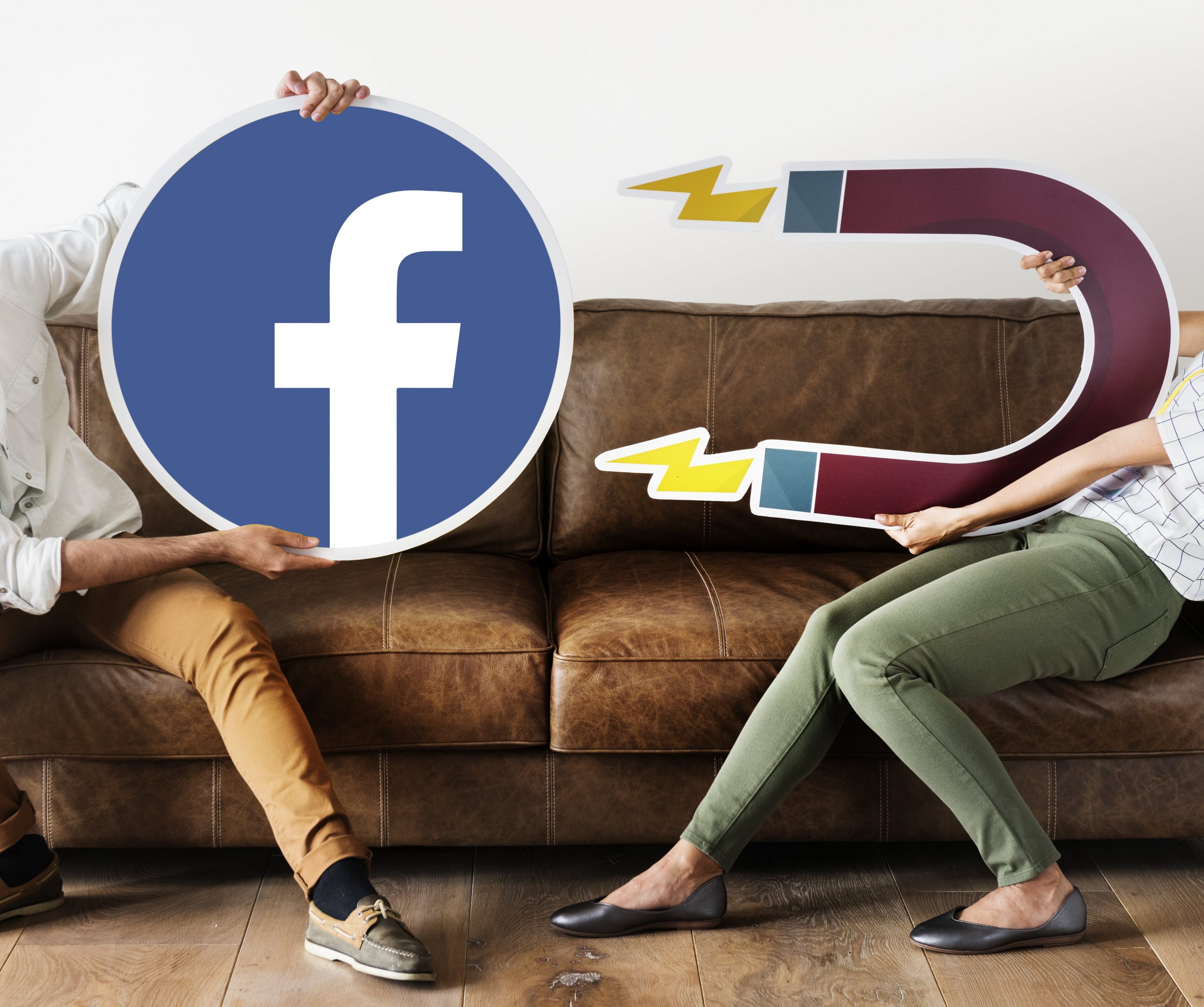 Type of Facebook ads:
Link click Ads
This type of ad helps to promote your external website and send people to your landing page. You can use Link Click Ads with several placements; this allows you to deliver the same ad across multiple News Feeds and reach a large audience. These ads perform well, remember to check the comments and reply to them for an engagement boost.
Video Ads
Facebook video ads have an effective advertising format. The Facebook ads are a great way to show your brand personality but also helps to emotionally connect with your audience. Video has the power to grab the attention of the audience, Did you know that viewers spend approximately 5X longer looking at your video than any static image. your video ads will run in newsfeed, stories, in-stream ads in longer videos.
Carousel ads
In this type of ad, we can add multiple up to 10 images or videos about your business product or services in a single ad, headlines, and links, or calls to action in a single ad unit. In a carousel ad, you can feature different products on each card that link to your landing page, which gives customers more options and helps in raise your click-through rate.
Slideshow
Slideshow ads can be created with text, images, sound, express your business story to the viewers with an eye-catchy slideshow ad.
Lead Generation ads
Lead ad type presented in the form of image, video, carousel or lead form. lots of people want to hear from your business,  but the feeling in the form can be difficult on the mobile. Facebook leads ads to make the lead generation process easy. People can simply tap your ad and a pop-up which is already filled up with their Facebook contact information and ready to be sent directly to you. The lead ads do most of the filling work of contact information so people are more likely to complete them.
Dynamic ads
It's one of the most effective marketing strategies to promote your business. dynamic ads automatically promote your inventory to people who have expressed interest on your website or app. For example, suppose in an E-commerce website you have added 2 products in your cart but have not checked out. when you visit Facebook, dynamic ads with those similar products will be shown there and push you to buy that product.