You already know how important social media is; to increase brand awareness, generate more leads, and hence more conversions. Smart social media management tools allow you to focus on very specific audiences with focused messages.
The world is on social media if you want your product or service to reach the maximum amount of people, your business needs to be on social media, too. However, social media can be extremely time-consuming tracking analytics to designing graphics. It is difficult to find the skills and manpower to execute the social media strategy that's where social media tools will help you out. For every day changing trends, technologies social media management tools become increasingly more powerful and essential. Here, we are share top tools to have on your radar in 2020.
But first, Let's learn…
What does the social media management tool include?
The tool helps with all aspects of managing your social media empire.
Calendar- The calendar will display all your posts from past and present to view, for all your networks
Publishing – scheduling your social media post
Social inbox- Interacting with social messages
Listing and Monitoring- Tracking keywords and hashtags across all social networks
Analytics & Reports– Measure your social media success with the ability to compare with your competitors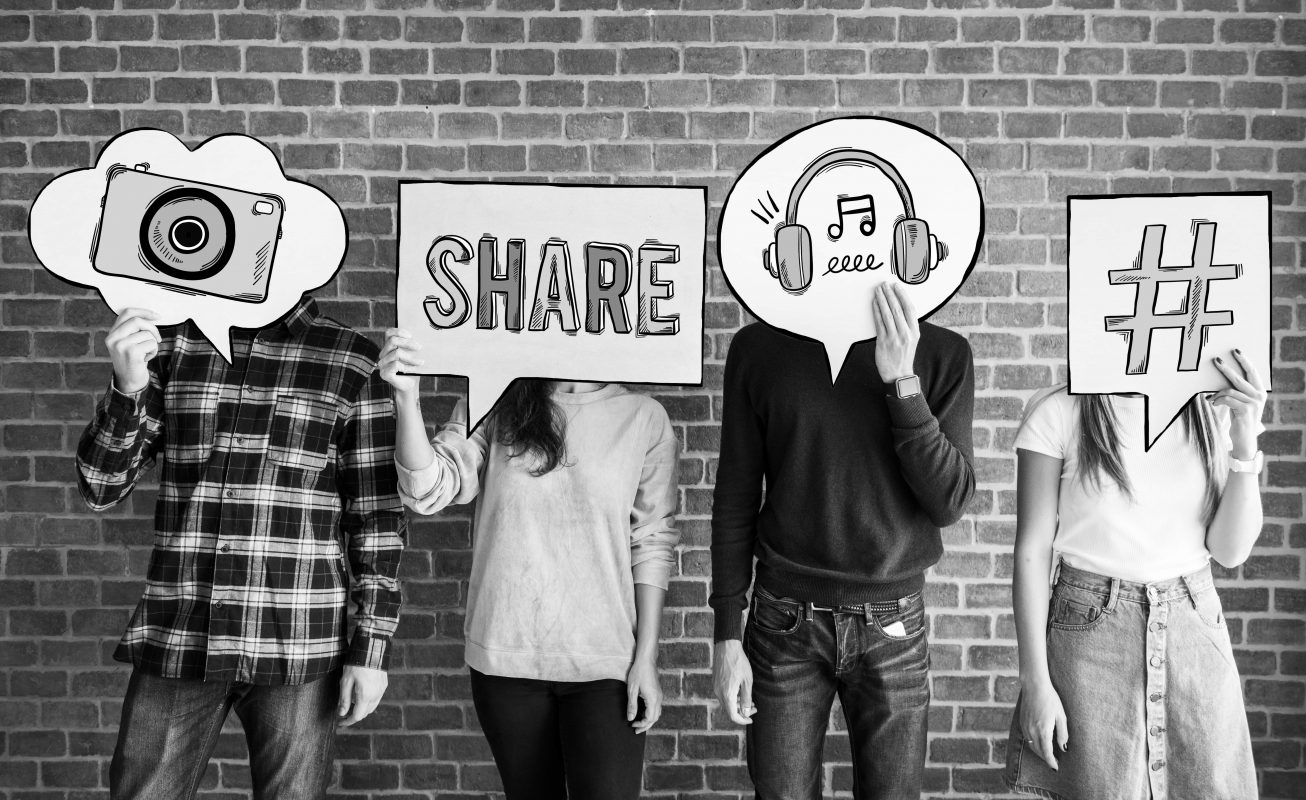 HubSpot's Social Inbox Tool
Social inbox is a social media tool inside HubSpot's Social which will assist you to publish content, monitor your contacts and important keywords, and discover your social media ROI. HubSpot's Social tool will save you time while still optimizing your social efforts. The tool can schedule your post, integrate your social networks with your blogs, and monitors the messages.   HubSpot's tool integrates marketing with your CRM so it's easy to keep track of how many leads and customers you're directly receiving from social media.
Price: Starts at $800/month, included in the Marketing Hub Professional tier
SEMrush
This is one of my favorite tools that we use every day. We all know that SEMrush is the teller platform for auditing SEO also researching the right keyword and monitoring the performance of your content, but you can also post and manage your social media accounts in the SEMrush interface. you can integrate your social media account with the SEMrush tool and can schedule posts, edit images, and import from CSV files.
SEMrush tool provides in-depth audience analytics tracking age, country, and online presence, and the types of content that work for them. The competitor analysis tool is incredibly useful, you can find out which keywords they are using and the digital marketing strategies that work for them and nor for you?
Price: starts from $99. 95 / month the basic one
Later
Social media marketing platform Later will let you plan and schedule Instagram, Twitter, Facebook, and Pinterest posts. It's an excellent tool for those who manage multiple accounts.  The tool has a drag and drops calendar which makes it easy to map your upcoming posts and you can have a glance at how your feed will look.
The tool gives you the feature to track analytics, which will help you figure out the best day time to post, and the best hashtags to use.
Price: Starts at $9/month
Hootsuite
The Hootsuite tool is the most well-known social media management tool. the tool has 16 million users from over 175 countries. It helps you retain track and manage your many social network channels. The tool enables you to monitor what others are saying about your brand and help your response instantly. Hootsuite currently allows you to manage:
Twitter
Facebook Pages
LinkedIn Pages
Instagram
WordPress blogs
Vimeo, Tumblr, Evernote, MailChimp, Slideshare (via 3rd party apps)
Many more!
This tool is useful if you are managing multiple channels at the same time like twitter channels, Facebook pages. If your primary reason for a social presence is for managing customer service on Twitter, then Hootsuite probably will be the best tool for you
Price: Variety of plans are designed per the business- the Professional $29/mo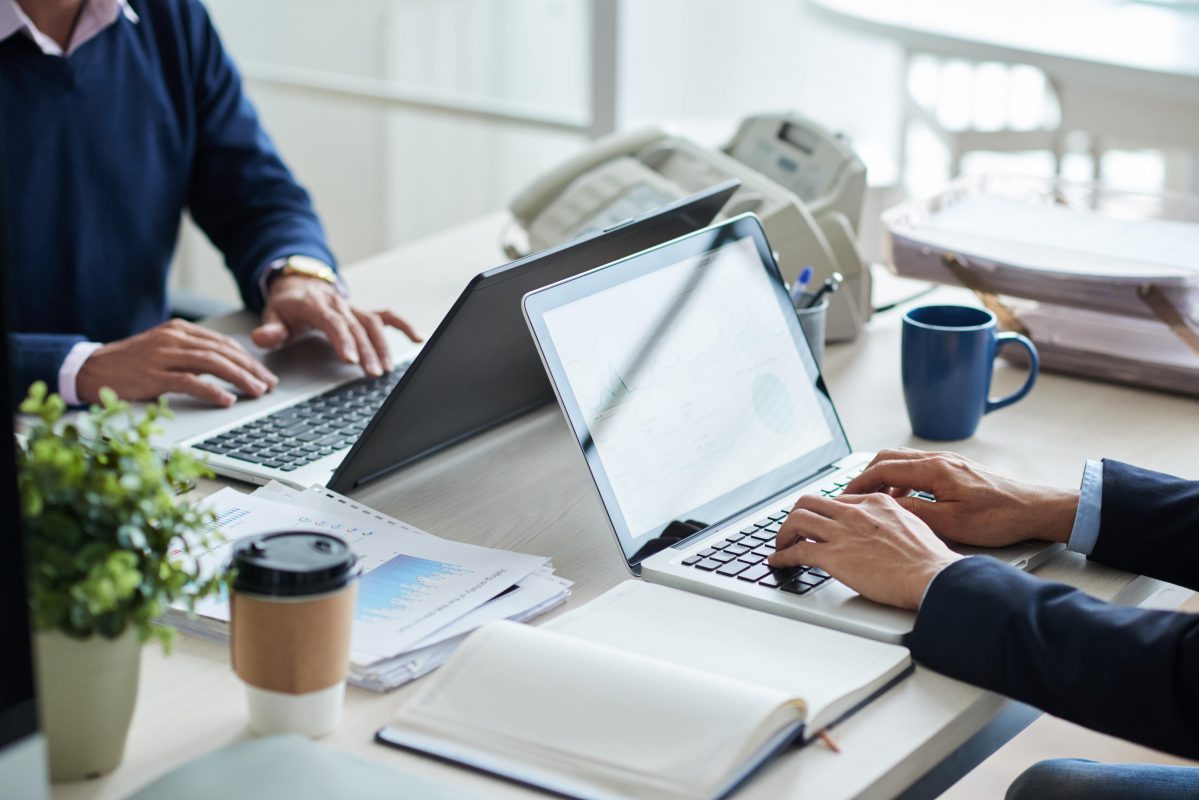 Canva
Canva is a graphic design easy to use tool where you can create custom, on-brand graphics for your company's social media accounts. The tool provides dozens of templates ever thing from the Facebook banner, Instagram, feed, Instagram story, twitter story post to your company logo design. so, if starting from scratch to create social graphics seems intimidating, use a template instead.
Canva has been a lifesaver to me and my business. this is also one tool which we use on daily basis to create our feed post, easy to use and no hours of sitting in front of your computer to make graphics for social media post or Pinterest post
Price: Free or $12.95 per month/ per team member
Content Cal
This social media content tool puts a calendar at your workflow. The tool has many features although it's more about planning, team workflows, posting, scheduling, and reporting. The Content Cal tool doesn't have a monitoring tool however, they are implementing social inbox with its Respond tool. With the content planning approval system, this tool is perfect for agencies and teams of content creators.
Content cal is completely integrated with social media platforms like Twitter, Facebook, LinkedIn which means you can post and schedule your planned social media content to these once they've been improved.
Price: the basic pro plan is only $13 per month (£9 per month)